WHY LOADMAXCARES?
Because We Believe It's Right To Give Back To Those Who've Served Our Country.
---
Putting others first. Doing what's right no matter the cost. Going above and beyond the call of duty. Service matters to our neighborhoods, our communities, our states, and our country. And it matters to all of us here at LOADMAX too. That's why we created LOADMAXCARES – to give back to those who have done so much for us and kept our nation moving and prosperous. We're a veteran-led organization and we're committed to supporting the veterans and truckers who share a common mission to keeping our nation secure and prosperous.
Therefore, a share of every dollar LOADMAX makes will go to support them through a number of charities and partnerships we have carefully reviewed and found worthy. And we're committed to making that happen on a broad scale across our country to help as many as we can.
CHARITIES WE SUPPORT
We're always on the lookout for other quality organizations and groups to join forces with here are just a few of the ones we've found worthy of support. Below are some highlights of the causes we support.

TRUCKERS FINAL MILE
truckersfinalmile.org is an IRS 501(c)(3) recognized charity, designed to reunite truck drivers and their families in the event of death, debilitating injury or serious illness.
When a loved one on the road …. or at home …. is tragically lost, or seriously injured, how do you get to their side?? Most of us do not have a plan for these events. Nor do we even discuss them. A great deal of trucker families are "pay check to pay check" these days. It is tough enough to fill the gas tank in the car, let alone travel across the country at a moment's notice.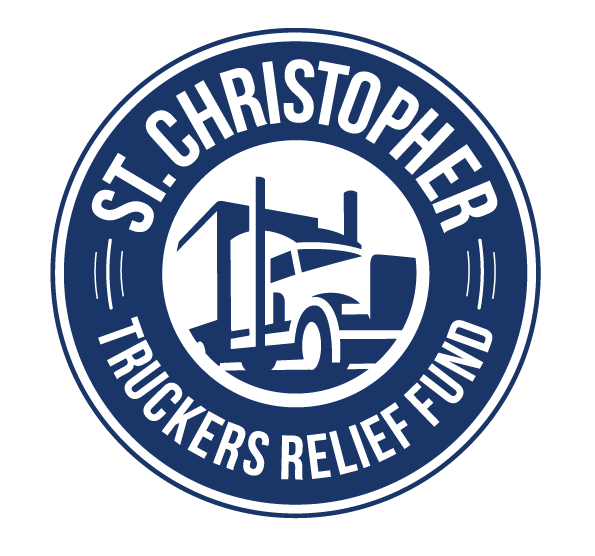 ST. CHRISTOPHERS TRUCK FUND
The St. Christopher Truckers Development and Relief Fund (SCF) is a 501(c)(3), truck driver charity that helps over-the-road/regional semi-truck drivers and their families when an illness or injury, occurring within the last year, has caused them to be out of work. The SCF is also working to provide programs that will benefit professional drivers and the trucking industry.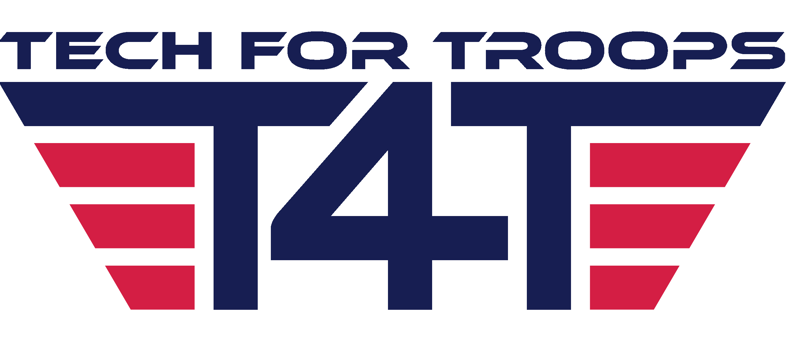 TECH FOR TROOPS
Tech For Troops provides veterans with skills, computers and IT workforce training. We accomplish this through providing veterans and the children of veterans in need with free, refurbished computers and opportunities to partner through T4T with company businesses that provide training or networking experiences.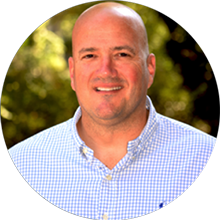 James Dyke
President of LOADMAX
Hey, my name's James Dyke and
I'm the President of LOADMAX.
---
I have a passion for this industry – its value to our nation and the
communities that rely on it every day to keep their lives going.
I spent over 28 years in uniform in a variety of roles all across the globe – including Germany, Haiti, Bosnia, Iraq, Afghanistan, and here in the good ol' USofA. My duties while serving focused on logistics – getting materiel from point A to point B in the fastest, most efficient way possible. It's no small task and requires hard work and dedication to get the job done. And I've seen the broad range of challenges faced by those who serve that mission inside the military and on those who do so on our roads and highways.
That's why we created LOADMAXCARES – to help charities and resources that help them overcome difficult times, build fulfilling careers, and just live great lives. Check out the organizations above and help them out if you can. For us, it's all about giving back to those who keep our country growing. Help us in supporting them by signing up for LOADMAX today.
Keep 'em rolling.
JOIN THE MISSION
Do you share our passion for supporting veterans and our industry? If so, we invite you to become a part of our community. Join LOADMAX today where we work to improve our business and yours everyday and invest in the veteran and transportation industry to help out those who do the heavy lifting in keeping our nation strong and free.
111 N 17th Street Richmond VA 23219 USA